OUR EXPERTISE
We have expertise in digital promotions, coupons, rebates, point-of-sale, partnerships, analytics and loyalty programs.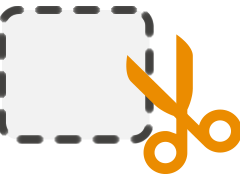 OUR INTEGRATIONS
We integrate data with your current CRM, analytics tools and other platforms to allow sharing of data.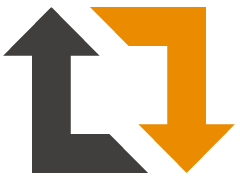 OUR RETAILERS
We are integrated at over 10,000 POS systems, including some of the largest retailers in the United States.